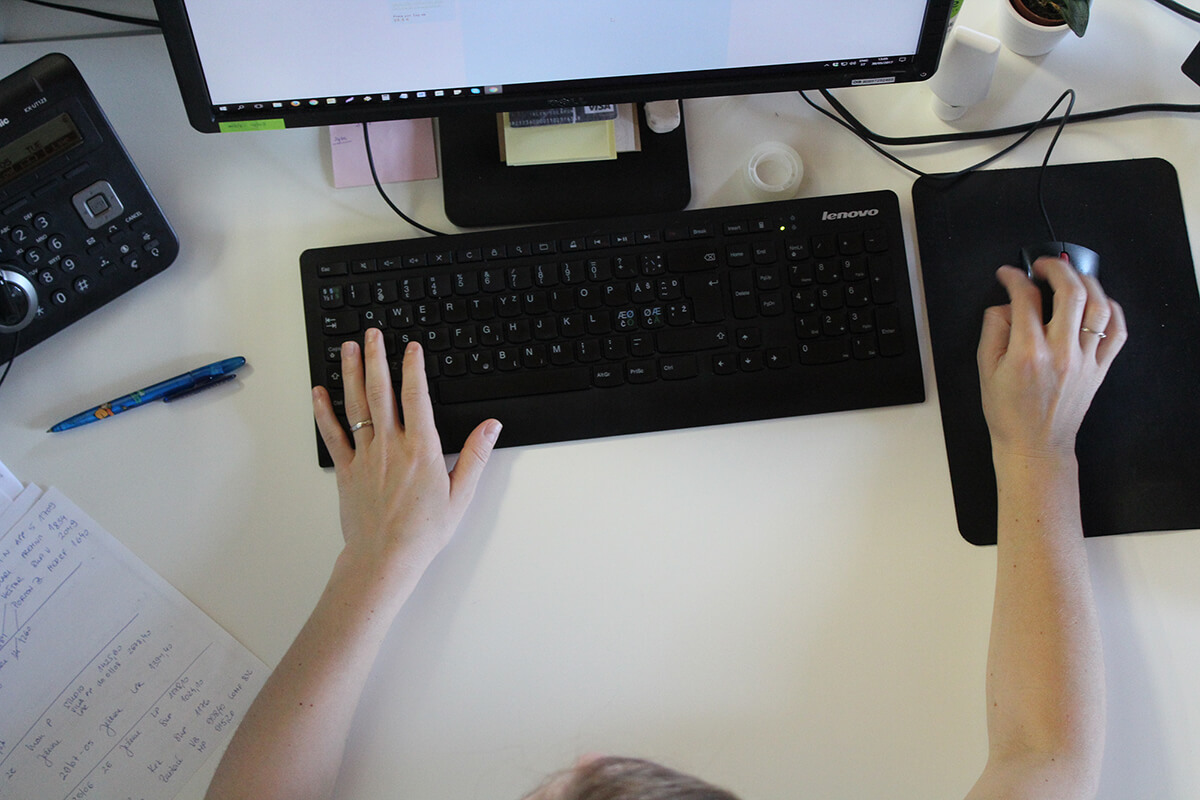 If you like constant improvements, upgrades and challenges, the job is just right for you!
We are looking for a Marketing Specialist who enjoy innovative ways of automation.
Work location: Zagreb
Application deadline: 30.05.2023.
Responsibilities and duties:
Creating, maintaining and updating all processes and content within HubSpot CRM
Automation of business processes for all departments within the group
Working with the Marketing team on developing and executing marketing strategies
Planning, developing and executing CRM strategies to improve customer experience
Being up-to-date with news and updates of the CRM system and suggesting workflow improvements
Website improvements through data and competitor analysis
Data analysis and interpretation to improve the effectiveness of marketing campaigns
Supporting the maintenance and updating of websites for all brands
Required qualifications and competencies:
Minimum 1 year of experience working in a marketing department
Minimum education - graduated secondary education in economics and / or tourism
High level of IT knowledge and skills (Word, Excel, Outlook, Internet)
Good command of at least 1 foreign language (English, German or Italian)
Basic knowledge of HTML (not a requirement, but definitely a plus)
Good understanding of marketing processes and strategies
Great analytic skills and experience in creating system performance reports
Desirable qualifications and competencies
Knowledge of the HubSpot software
High level of business communication and skills
Preciseness, organisation, responsibility, flexibility
Independent and conscientious in performance
Conditions
Fixed-term employment (1 year) with the possibility of permanent employment
Entry-level net salary 800 € to 1.100 €
Paid travel costs
Rewards and bonuses for achieving targets
Business laptop and phone
Constant education and professional advancement opportunities
Paid meal
Thirteenth salary in an amount defined at company-level
Additional health insurance
Covered daycare expenses
How to apply?
Send us your CV and a few words about yourself via the form below at the latest by 30.5.2023. If you make it to the next round, we will get back you with an interview invitation. Good luck!
Fill the form below and apply for the job!