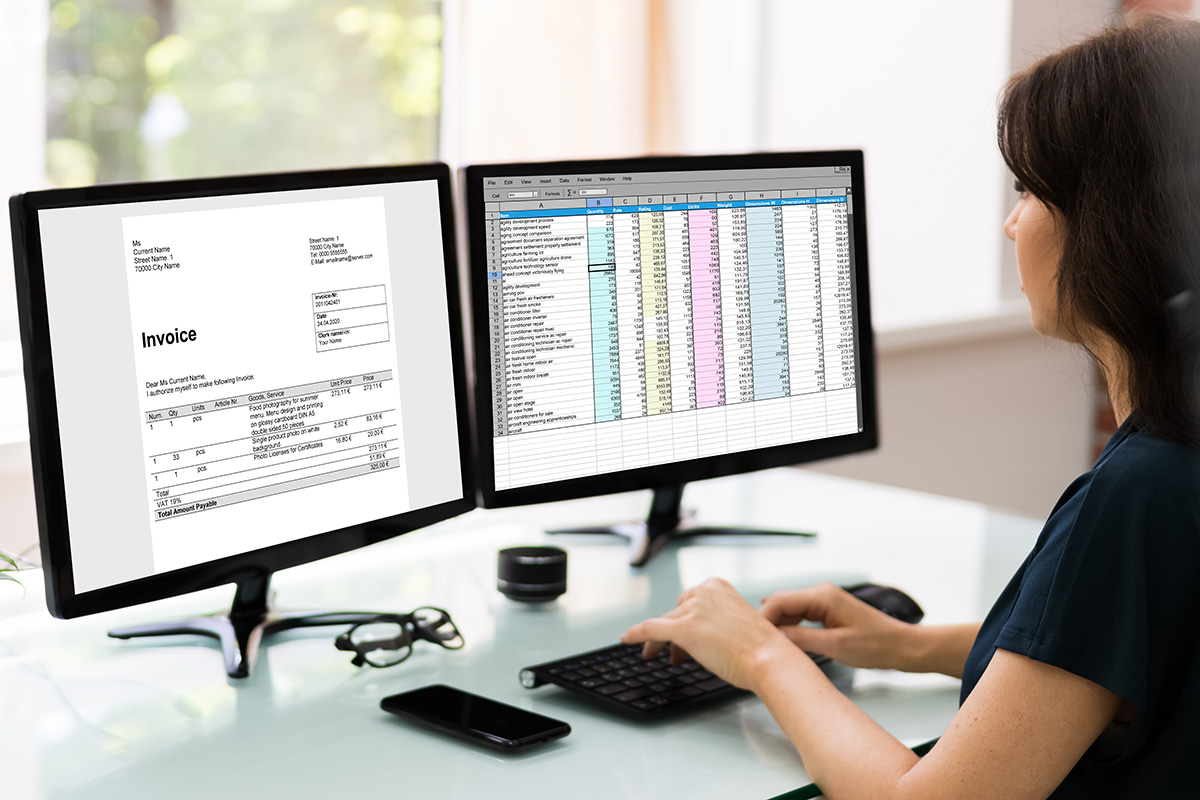 If you love numbers, but also working with people and swimming well in accounting waters, this job is for you!
We are looking for a senior specialist in the billing department who works closely with the direct sales department.
Work location: Novigrad, Istria
Responsibilities and duties of a collections specialist
Monitoring guest payments and making invoices for advances and accommodation
Preparation of payments and monitoring of collection according to partners
Communication with guests and partners regarding payments
Preparation of monthly invoices and invoicing of commission invoices to partners
Keeping and monitoring records of received accommodation invoices and invoices for received advance
Direct communication with colleagues from direct sales related to billing
Responsibility for timely preparation of invoices, monitoring of records of invoices and estimates for accommodation
Responsibility for credit card billing postings - debits, refunds, adjustments
Required qualifications and competencies
Working experience in a similar role – tourism-related jobs in sales, reception accounting department and on the reception
Knowledge of minimum two foreign language in spoken and written communication
Minimum education - graduated secondary education in economics and / or tourism
High level of IT knowledge and skills (Word, Excel, Outlook, Internet)
Desirable qualifications and competencies
Excellent communication and sales skills
High level of business communication and literacy
Preciseness, well organized, responsibleness, flexibleness
Independent and conscientious in performance
Conditions
Fixed-term employment (1 year) with the possibility of permanent employment
Entry-level net salary 800 € to 1000 €
Paid travel costs
Rewards and bonuses for achieving or exceeding team targets
Business laptop and phone
Educational, training and promotion opportunities
Paid meal
How to apply?
Send us your CV and a few words about yourself via the form below. Good luck! :)
Fill the form below and apply for the job!